welcome to Santhigram Herbals
From our clinics to right to your doorstep.
Ayurvedic medicine
delivery process
Step 01:
Choose your products
Step 02:
Connect nearest clinic
Step 03:
Share your location
Step 04:
Get delivered fast
get started now
Fresh
Juices
Cashew Juice
Hand crafted fresh raw organic juice and green smoothies
shop now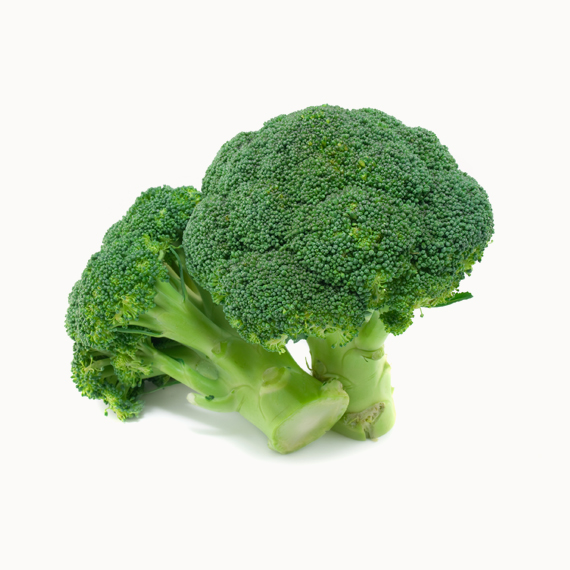 Featured Product

Fresh
Fruits
Cherries
A beautiful selection of fresh juicy, ripe organic fruits
shop now
New Product
I'm absolutely thrilled with the beautiful produce. What a treat to find your box at our door. It means the world to my kids and me. Thank you so much for the delicious fruits and veggies!
I've been receiving a box from you guys for roughly one year now, and absolutely love it. I could not be happier with the fresh produce I receive. Thanks so much for all you do!
Since we have started receiving your produce my children are eating lots more carrots. It is because your carrots taste so much better than the kind we were getting in the grocery store.